Logo – Knorr Prandell
KNORRprandell Creative is one of the chief distributors of hobby & craft products in europe. After the fusion of Creative Hobbies and KNORRprandell the aim was to combine both directions. In the 1st round the focus laid on "creative" and in the 2nd – after consulting the client – "KNORRprandell" was set prior.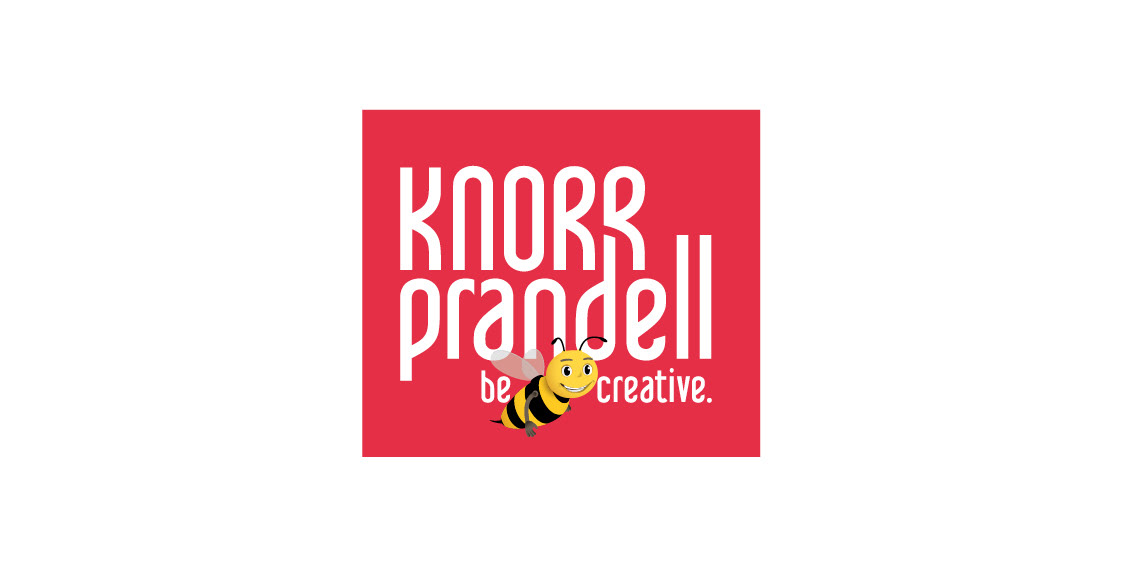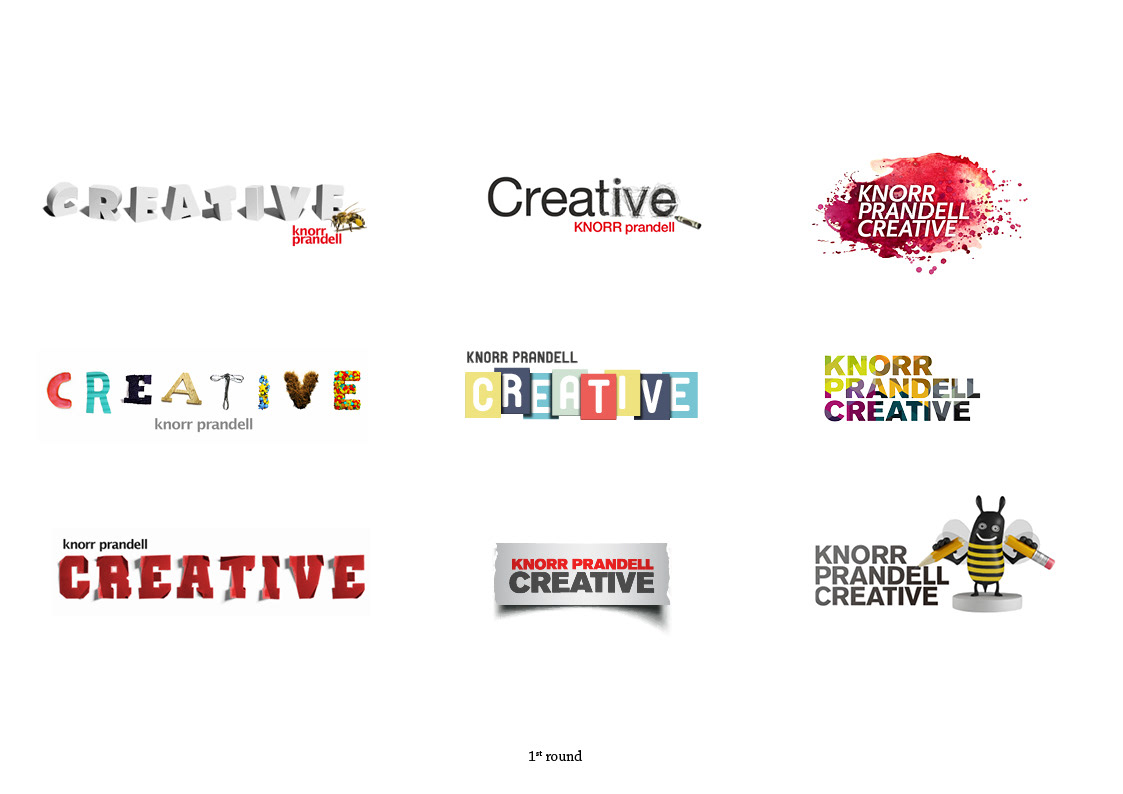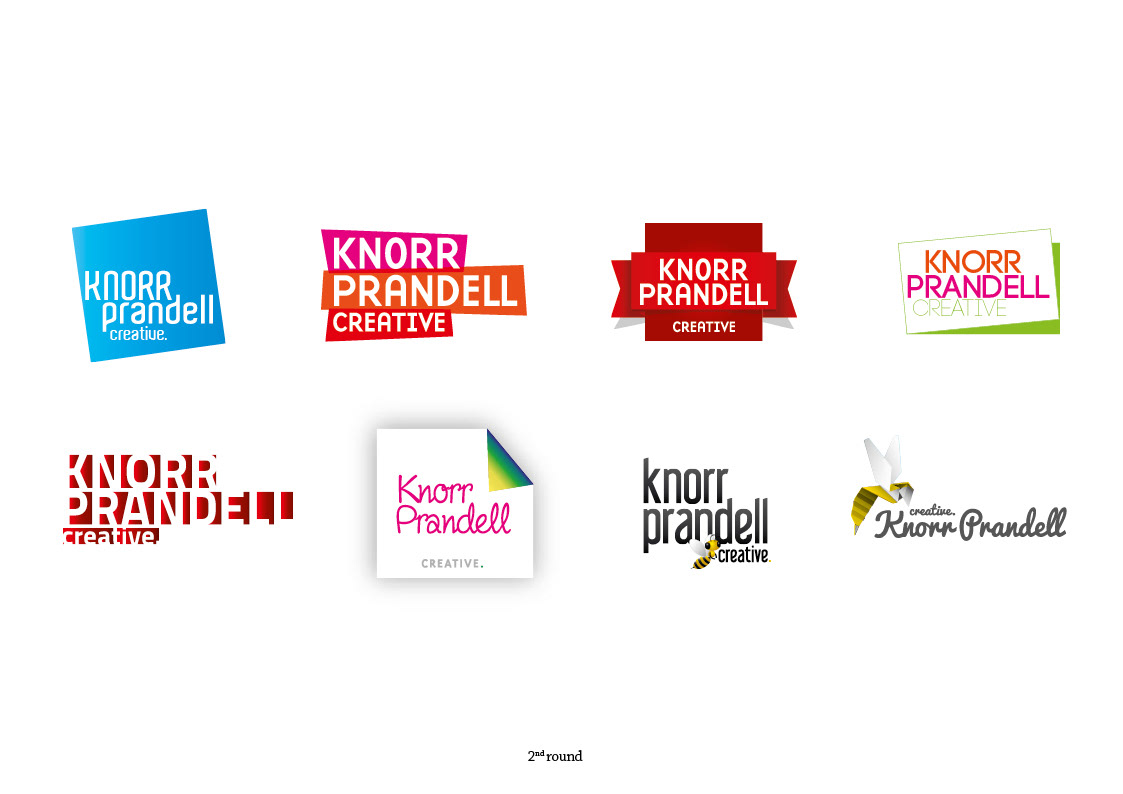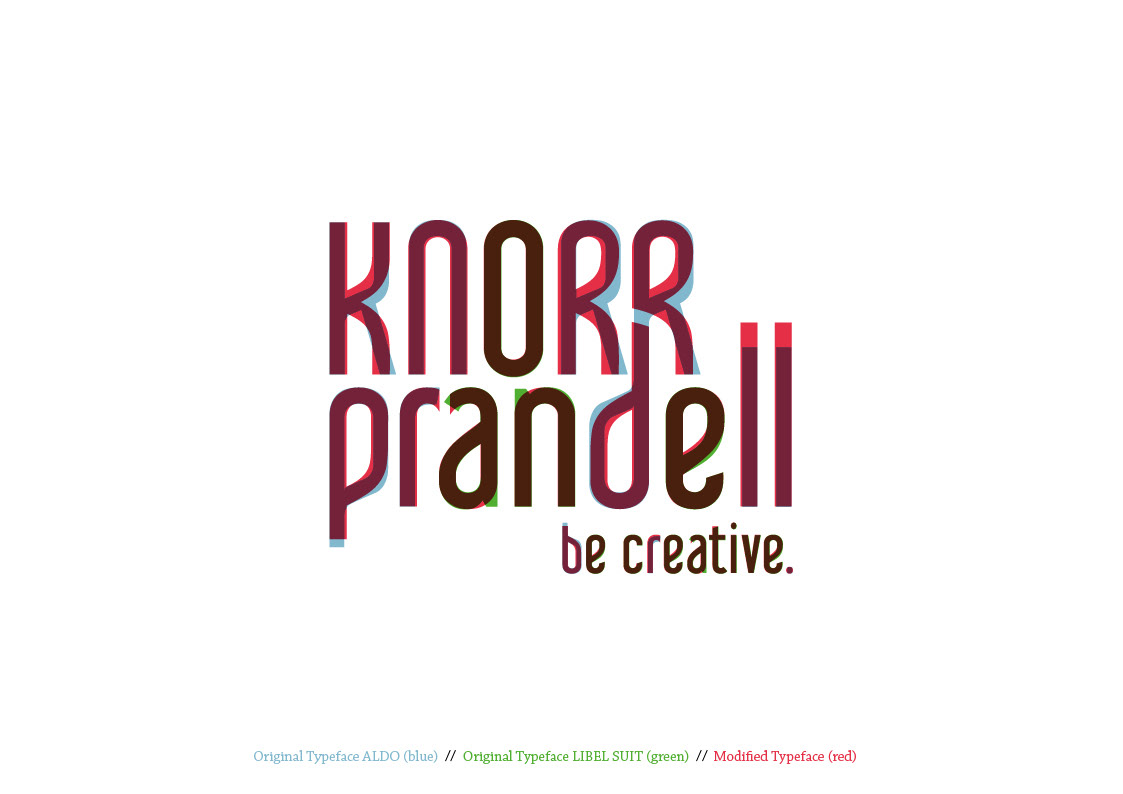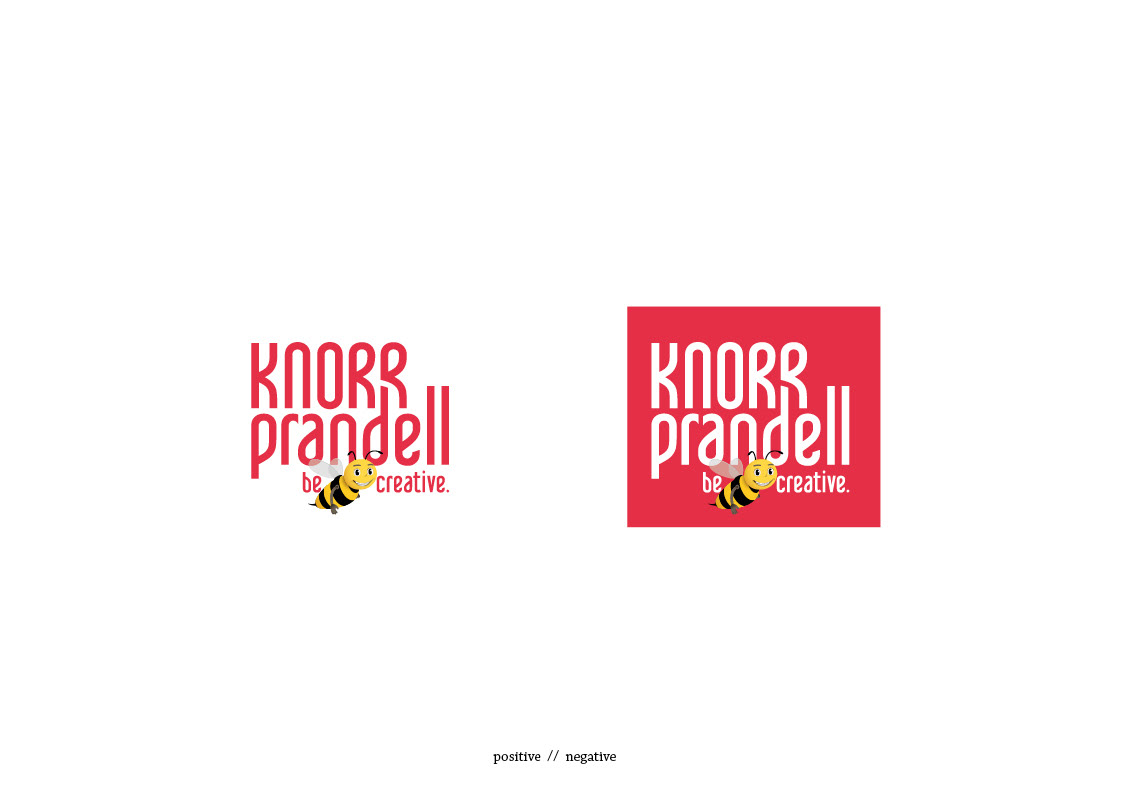 Client: Baier & Schneider GmbH & Co. KG
Advertising Agency: panama Werbeagentur GmbH
Task: concept & design
Subject: logodesign
3D visualisation bee: FOREAL
Wanna

see more? Keep in touch and follow me.