Logo – Modern Heraldic
A friend of mine is proud father of a wonderful son. He had the idea to make a logo for his little boy, to embroidered it on clothing and towels or to made a tattoo or a signet ring for his 18th birthday. It had to be like a family coat of arms for his son in a modern interpretation and I'm proud that he asked me to do this.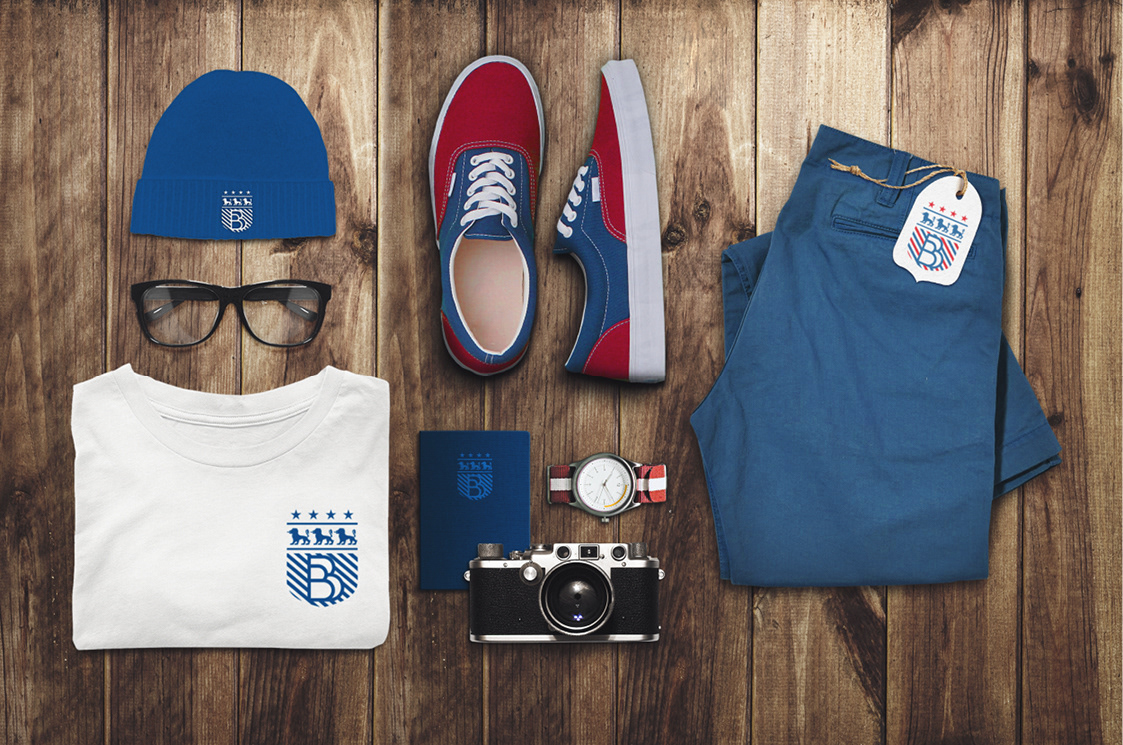 Thank you for watching!
Wanna see more? Keep in touch and follow me.
You can also visit designwithme for more projects.