Branding – Sankt Georg
I was asked to create a new corporate design for an local hospital. My part was not an evolution but a revolution, so I made no redesign but a new one. The picture mark consist of three elements: 1. two medical capsules = healing, 2. drop of blood = elixir of life and 3. heart = love. All the implementation is exemplary, cause unfortunally no design was put into practice.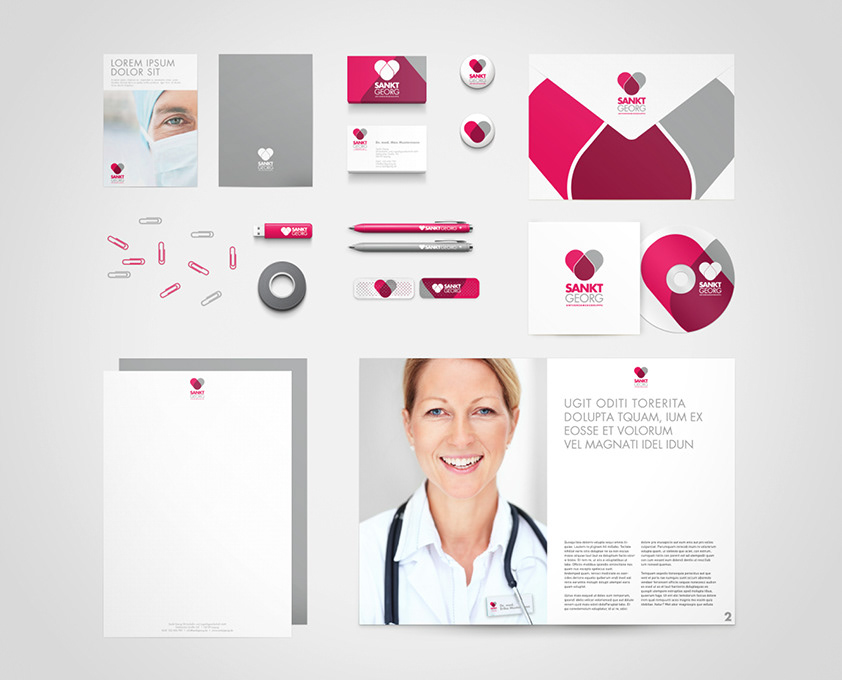 Thank you for watching!


Wanna see more? Keep in touch and follow me.
You can also visit my website for more projects.