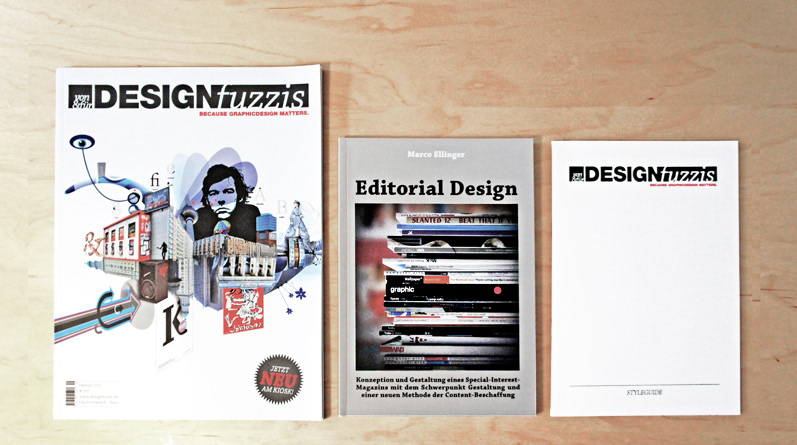 In my master thesis I designed a magazine for graphicdesign: Designfuzzis – because graphicdesign matters. For this there is a magazine, a styleguide for the magazine as well as a theoretical paper about editorial design within the concept of designfuzzis. Feel free to browse though the magazin.
Thanks for watching!
Wanna see more? Keep in touch and follow me.
You can also
visit my website
for more projects.