Branding – neromonga
Neromonga is a berlin based streetwear Label with mainly graphic prints. As the CEO and head of corporate design I created a logo which is flexible and visually related to fashion. The spot colour variates depending on medium. So there's a hughspectrum of colours – without missing the optimal recognition value.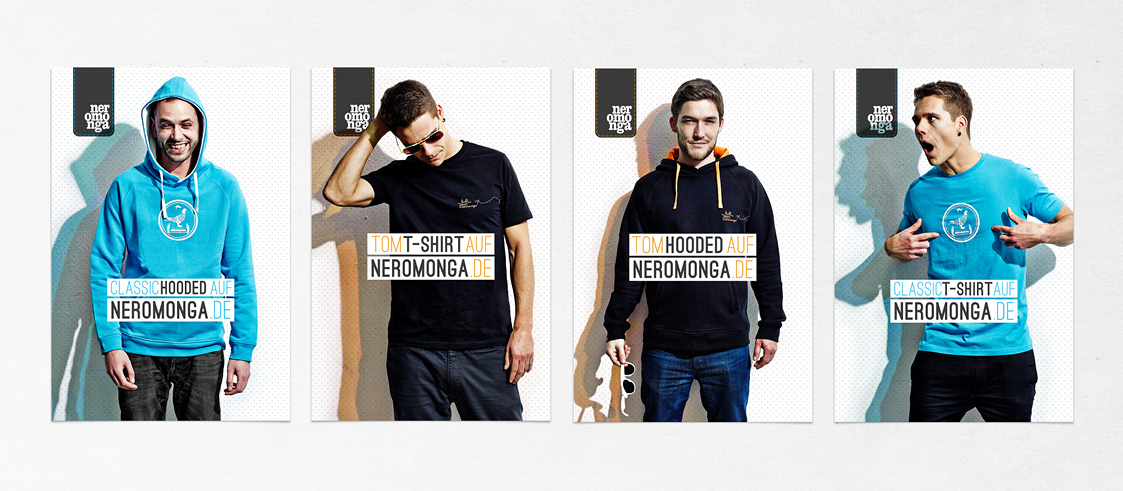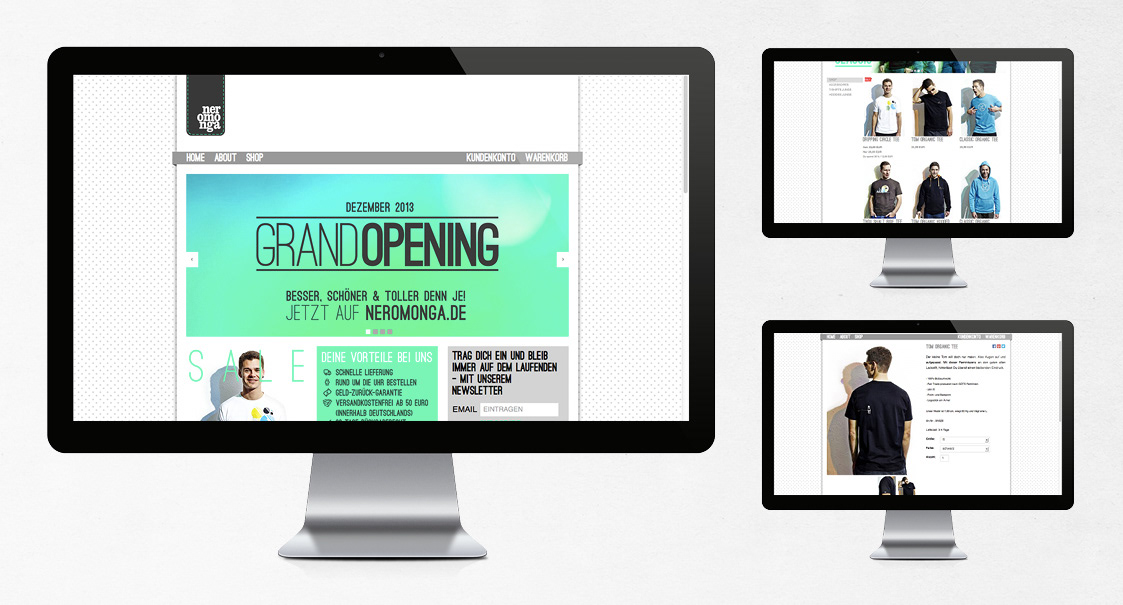 Thank you for watching!
Wanna see more? Keep in touch and follow me.
You can also
visit my website
for more projects.