This is the logo of Mike Gyver. As a homage to a legendary inventor (can't recall his name  :D), Mike's music is a mix between electronic 80ies, Metronomy and a touch of Kavinsky. The Logo has to be compact and a mix of modern/oldschool.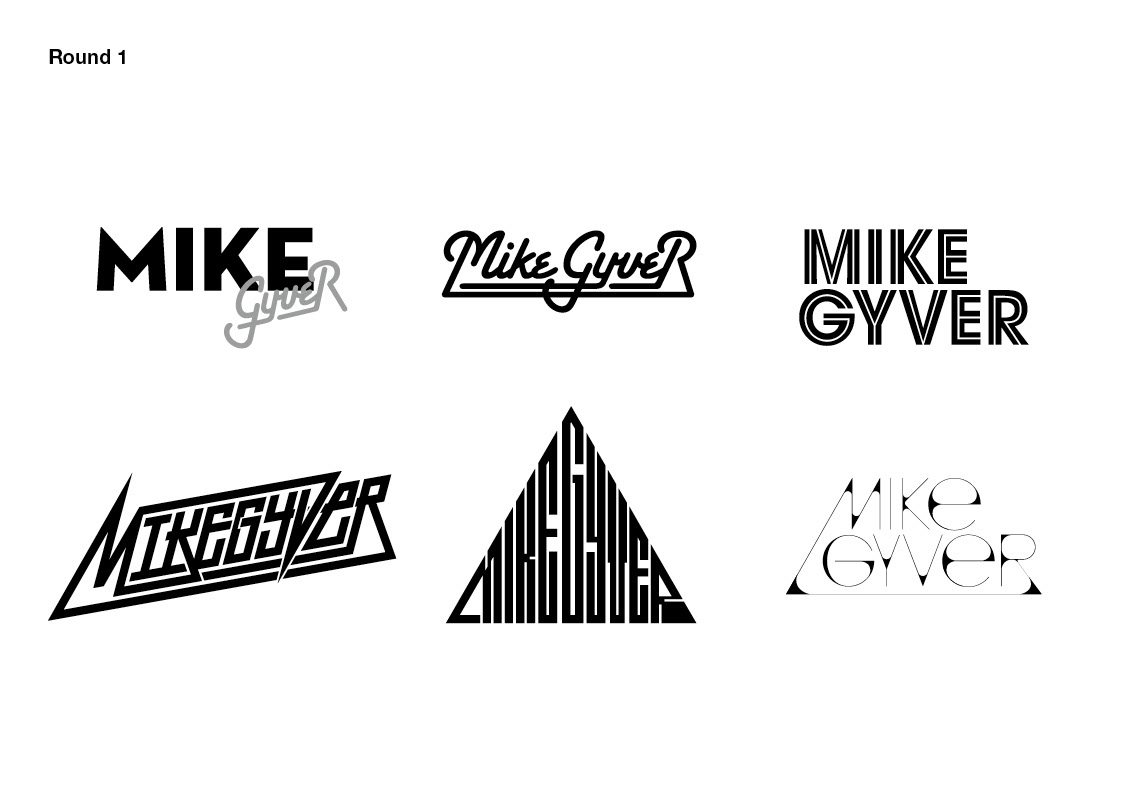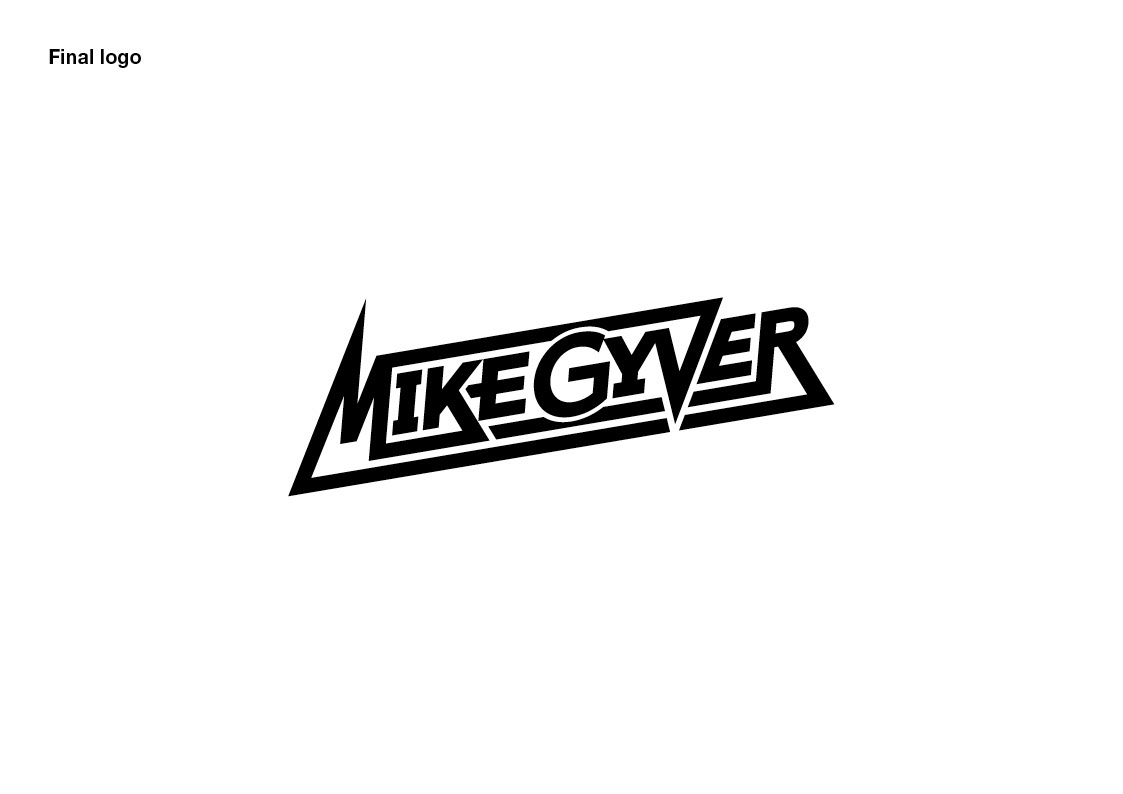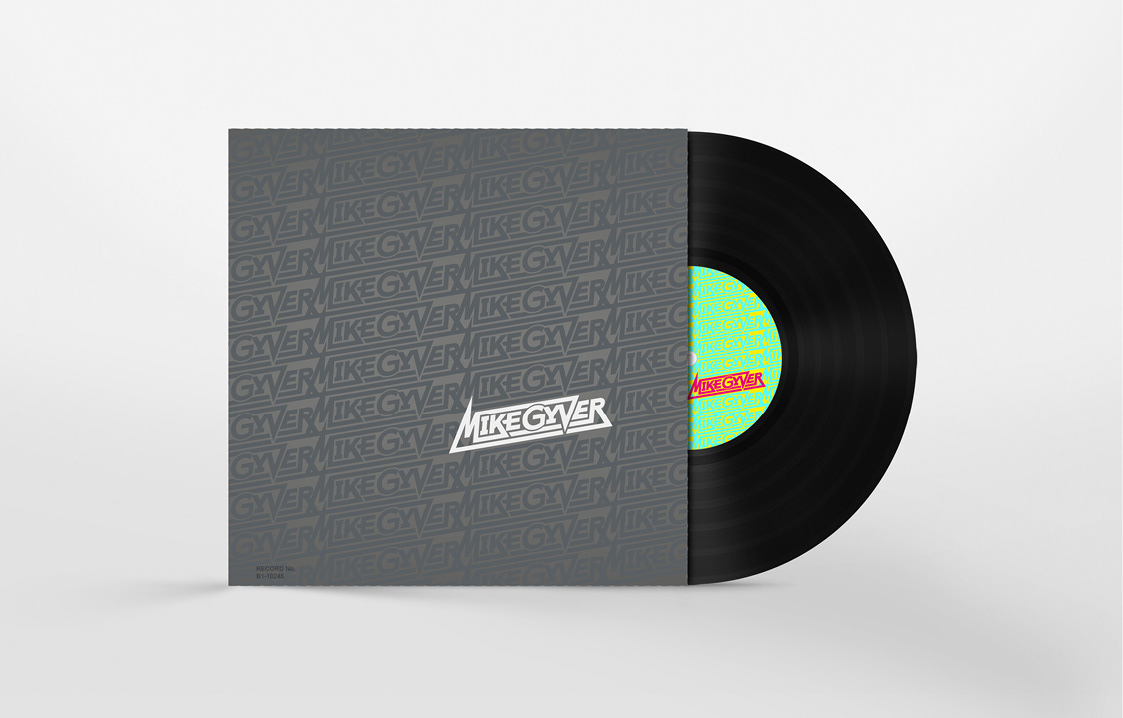 Thank you for watching!
Wanna see more? Keep in touch and follow me.
You can also visit designwithme for more projects.